Project coordinating institution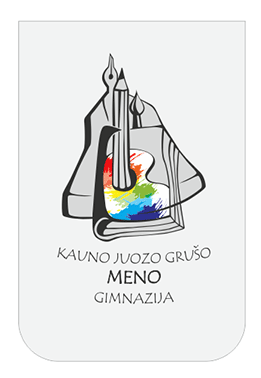 Kauno Juozo Grušo meno gimnazija (Lithuania)
The gymnasium implements the programmes of primary, basic and secondary education as well as the programme of non-formal education of Art and Technologies. Approximately 1200 students, aged 7-19, study at the gymnasium. The gymnasium is located in the dormitory district of Kaunas City. The number of students living in the suburbs of Kaunas City is a little less than a half of the number of all gymnasium students.
Contact person: Undinė Diana Tumavičienė
undinediana@gmail.com
Project partner institutions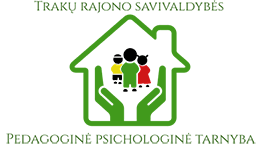 Trakų rajono savivaldybės pedagoginė psichologinė tarnyba (Lithuania)
Pedagogical Psychological Service of Trakai District Municipality (Trakai PPT) is a municipal educational institution designed to increase the efficiency of the education of persons with special needs, psychological, personality and educational problems by providing the necessary information, expert and consultative support to pupils, their parents (carers, caregivers),schools and teachers. The field of activity of the institution is education assistance for pupil, parents (guardians, caregivers), teacher, school.
Contact person: Vida Drąsutė
vida.drasute@gmail.com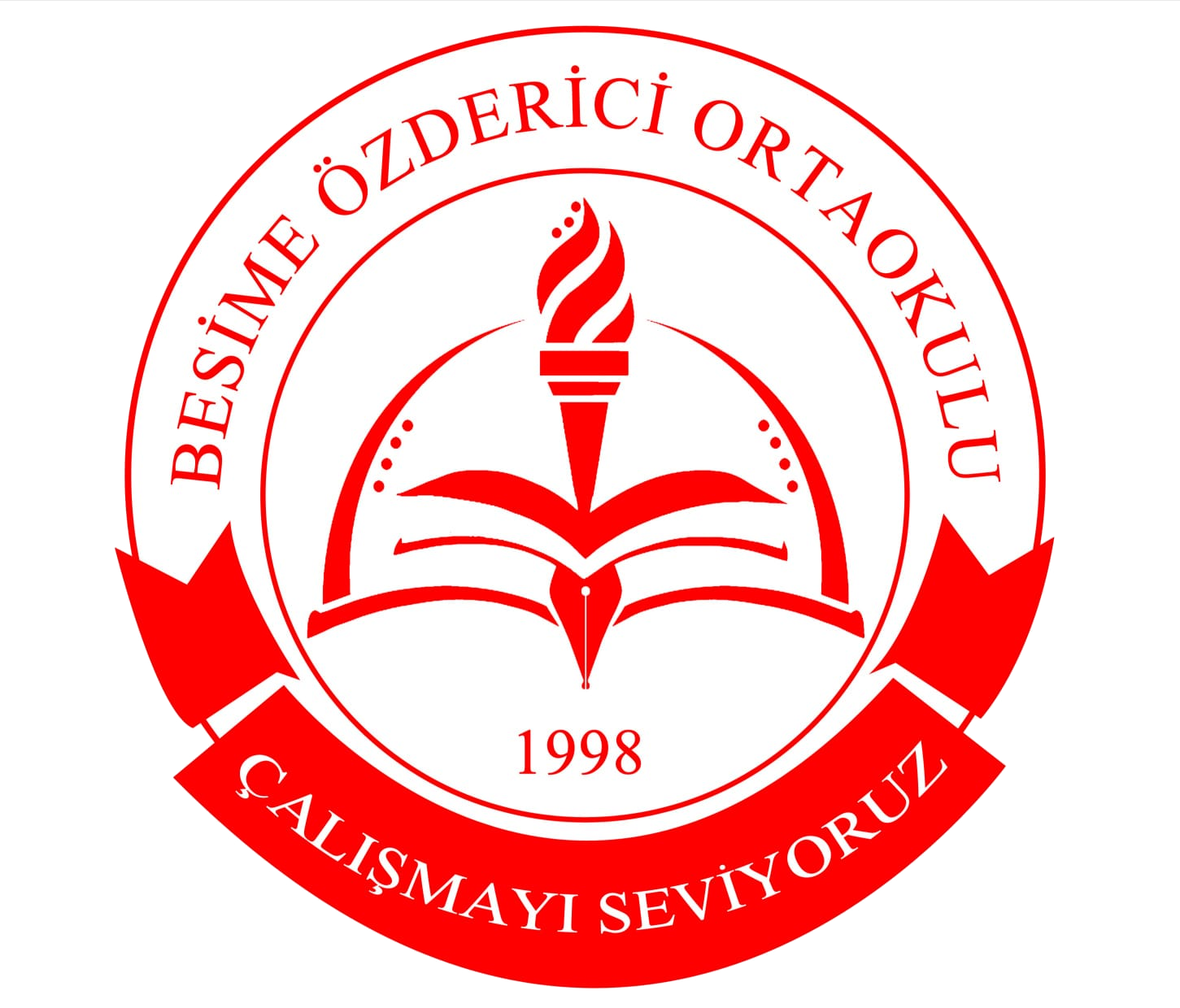 Besime Özderici Ortaokulu (Turkey)
Besime Ozderici Secondary School is a school with 1350 students located in a central area in Kayseri. Our school has 38 classes with one counselling service, one computer lab, one science lab, one music class, one art class, four technology design labs, one conference hall, one library and a canteen.
Contact person: Hacer Erbasi
hacererbasi@hotmail.com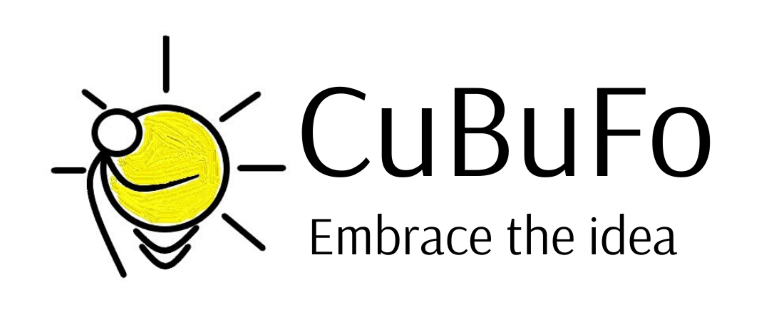 Фондация за развитие на културния и бизнес потенциал на гражданското общество (Bulgaria)
Foundation for development of the cultural and business potential of civil society (as well shortly named CUBU Foundation) is an NGO developing, implementing and managing European projects and providing consultations in the spheres of culture, art, tourism, e-learning as well as non-formal education, support for creative school education development, as well as regional development. FDCBPCS team also provides school administrations, SMEs, NGOs and local authorities with EU project development/implementation and regional development services and trainings.
Contact person: Zornitsa Staneva
Cubufoundation@gmail.com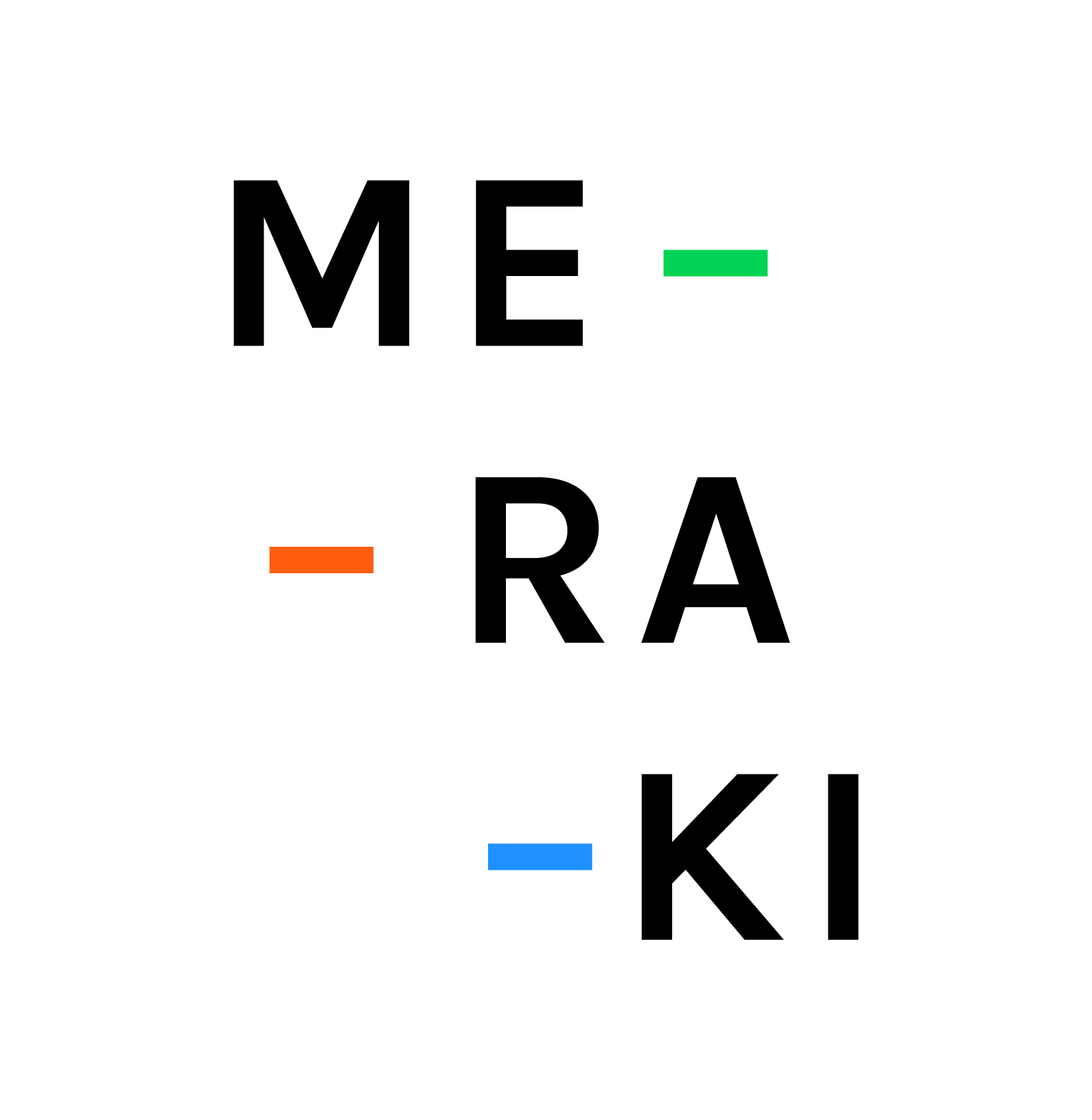 Associació Meraki Projectes de València (Spain)
MERAKI is a non-profit organisation located in Valencia region (Spain). It was constituted in 2017 by a group of committed professionals in the fields of education, social welfare and integration, psychology and technology.
Despite the organisation has been recently created, the professionals involved in it have more than 15 years of experience in the field of education, European projects and
entrepreneurship.
Contact person: Laura Uixera Cotano
laura@merakiprojectes.es

Fundatia EuroEd (Romania)
EuroEd Foundation is a non-profit organisation located in Iasi, Romania. EuroEd it delivers educational services to all age categories and developed a series of programmes, including language courses and international training courses for language teachers and professional trainings in field of tourism, IT, mentoring, communication, etc.
Contact person: Andreea Corina Ionel
andreea.cleminte@euroed.ro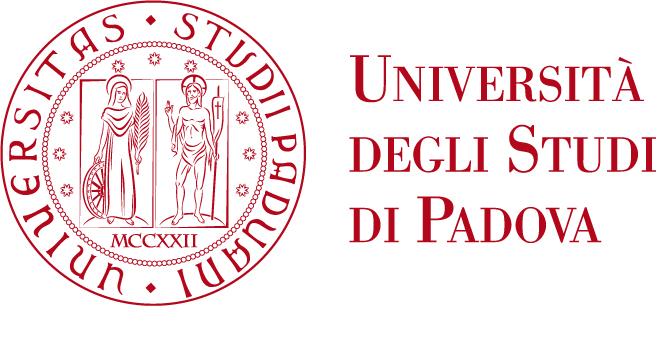 Università degli studi di Padova (Italia)
Dating back to 1222, the University of Padova (UNIPD) is one of the leading Universities in Italy and has a long tradition and consolidated reputation for scientific excellence. Its 32 departments, 40 doctoral degree courses and 44 interdisciplinary research and service centers cover an exceptionally broad research scope including Arts & Humanities, Social Sciences, Engineering, Physics, Technology, Life Sciences, Medicine, Natural Sciences.
Several research groups are committed to research studies and programs implementation aimed at supporting positive development, participation of all, and innovation in education.
Contact person: Teresa Maria Sgaramella
teresamaria.sgaramella@unipd.it