InCrea+ will have three transnational meetings held in partner countries or online, depending on the progression of the pandemic.
1st Transnational project meeting
The kick-off meeting was held online on the 22nd and 25th March, 2021.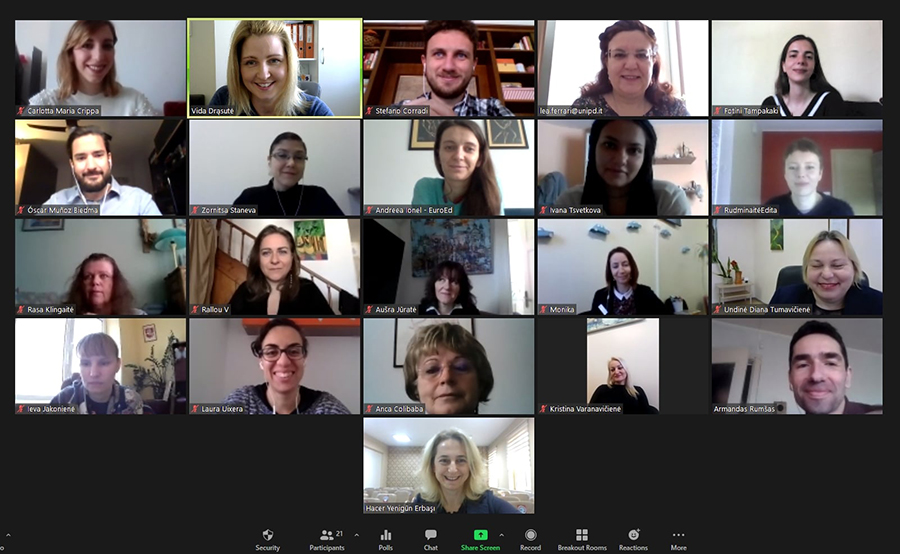 Meeting during the short-term joint staff

training

event
Several hours of the training event will be dedicated to talk about project activities. This event will take place in Valencia (Spain), in November 2021.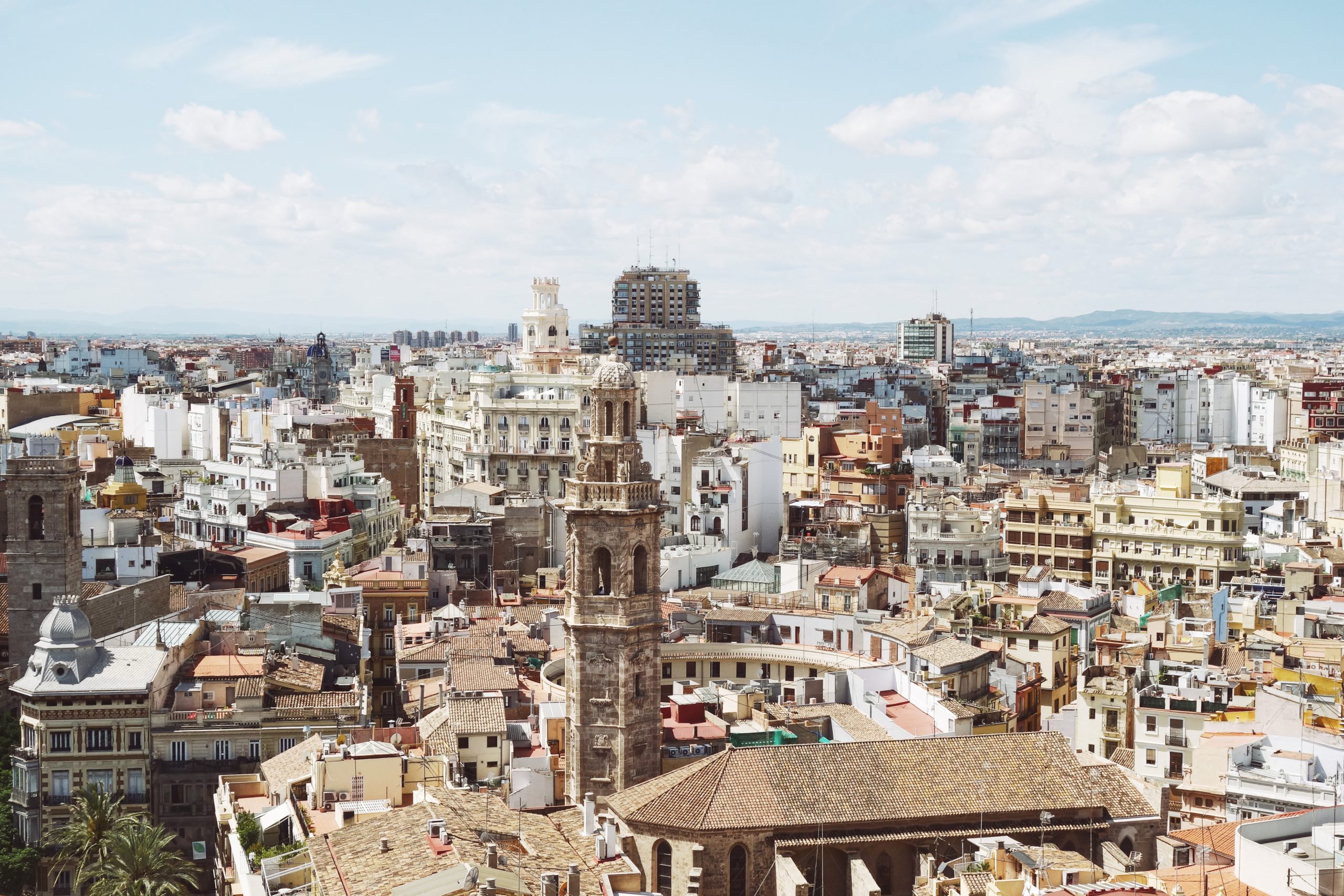 2nd Transnational project meeting
It will take place in Romania or virtually in December 2021 / January 2022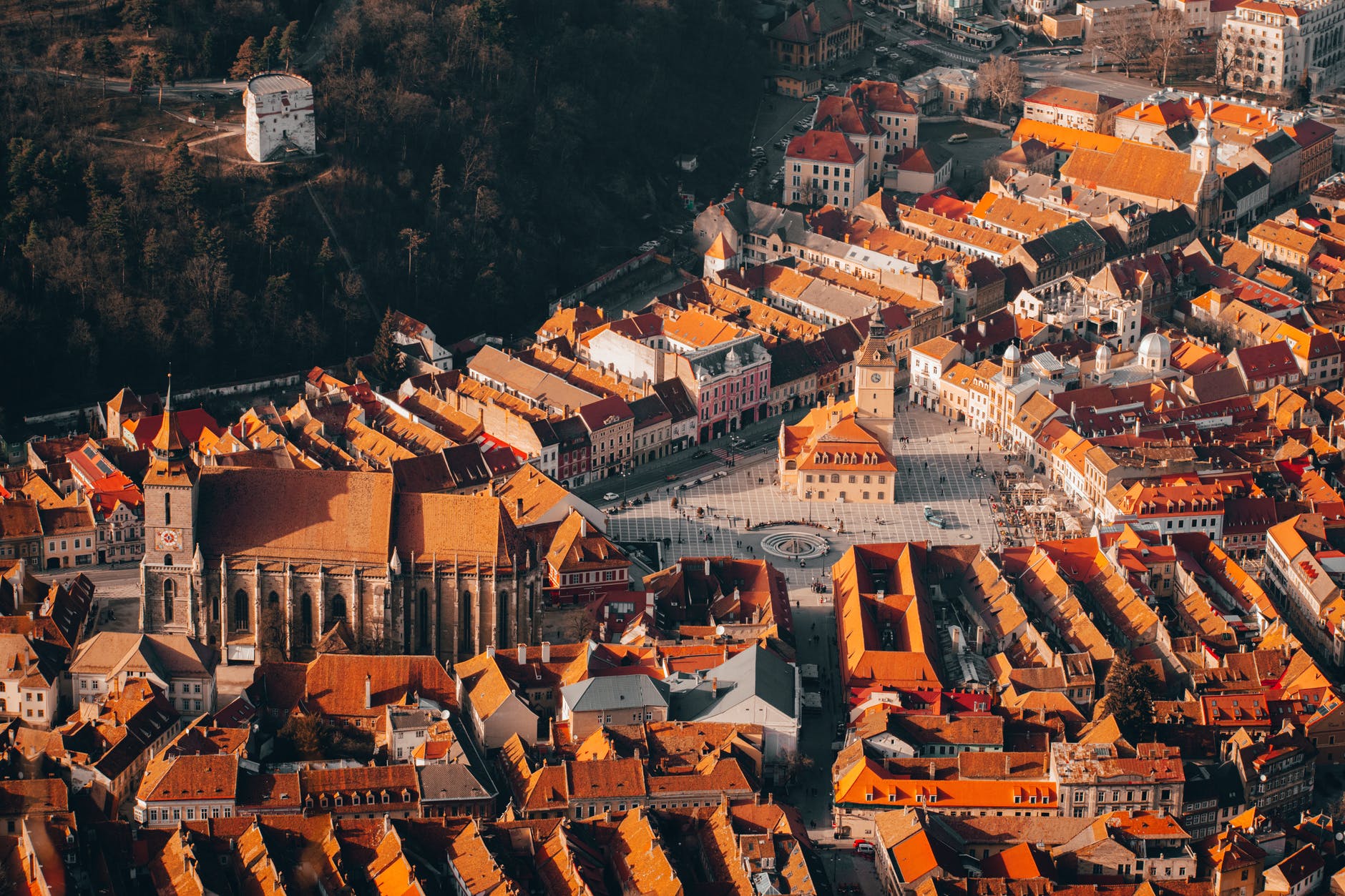 3rd Transnational project meeting
It will take place in Bulgaria or virtually in December 2022 – February 2023